Learn complete programs curated from the best free online content by sound experts & educators: music production and audio engineering, mix & mastering, electronic music production, sound synthesis & sampling and live sound engineering. Join SoundGym free audio school to study the software, the art, and the craft of recording and producing.
Learn
Get complete audio learning programs curated by sound experts from free content.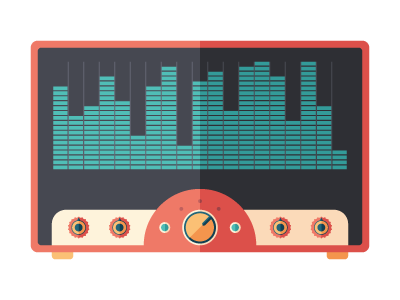 Train
Get practical audio ear training, improve core listening skills, and start sounding like a pro.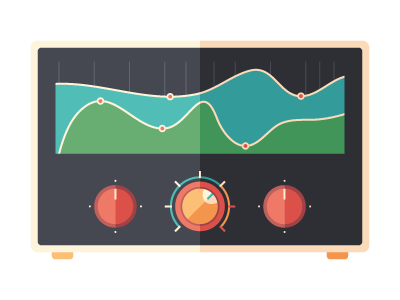 Create
Create music, record, mix and master, get feedback from SoundGym members and improve.