Party Promoter, DJ and Producer from the Slovak Republic, René Užovič is this month SoundGym Hero!
Who are you?
My name is René Užovič. I am a DJ / producer and promoter of regular DNB parties in our city. I live in Zlaté Moravce which is a little city in Slovak Republic.
Tell us one interesting fact about yourself.
I didn't believe it in past but… Last year I found my soulmate. She supports me in the studio every evening. In the end, she usually falls asleep here, but her personality is so amazing and only the fact that she is near me motivates me to stay up longer and work hard to catch my dreams. That is not an interesting fact about me but about us. <3
What is your favourite SoundGym feature?
There are many of them. From games, I like Kit Cut, Peak Master, PanMan etc… But what is really amazing for me are Olympics and Beat Race. Here I found really amazing people a lot of them are now my friends. All of them want to support each other. It's nice. Thank for a platform like is you Sound Gym!
One music piece that inspired you to be a music maker?
Really hard question, but I choose Chase & Status Feat Plan B - Pieces. :)
Who is your biggest musical influence?
I think there is a lot of the biggest musical influences for me. Dj Marky, Netsky, Chase & Status, London Elektricity, Pendulum. I love their sound!
They are a really big inspiration for me all the time.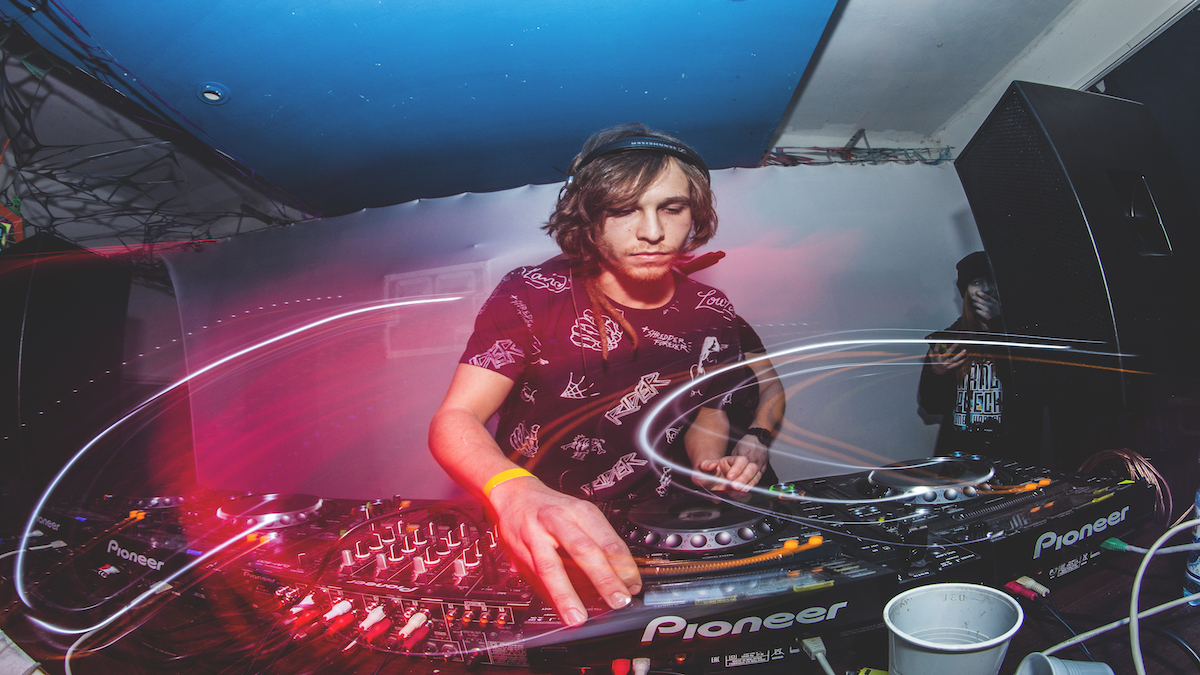 I am so happy that I could grow up together with a lot of great drum & bass music.
Your trick to get inspired and stay creative?
The best trick is 'WHY?' This question works so well for me. Always tells me why I'm doing all this and why I should never give up.
Too helps me my what to do plans, which I always have on the place what I see first in the morning. Moreover, there is nature, from where I am taking a lot of inspiration.
Tell us a bit about your workflow when making music?
I have it divided. Every day I spend 4 hours in the studio, if not I have to catch it up. There are days when I make drum loops + train my ears or looking for some tutorials. Other days I only focus on my tracks. Very important for me is finish everything that I started. I have days when I train on violin, piano or djing too.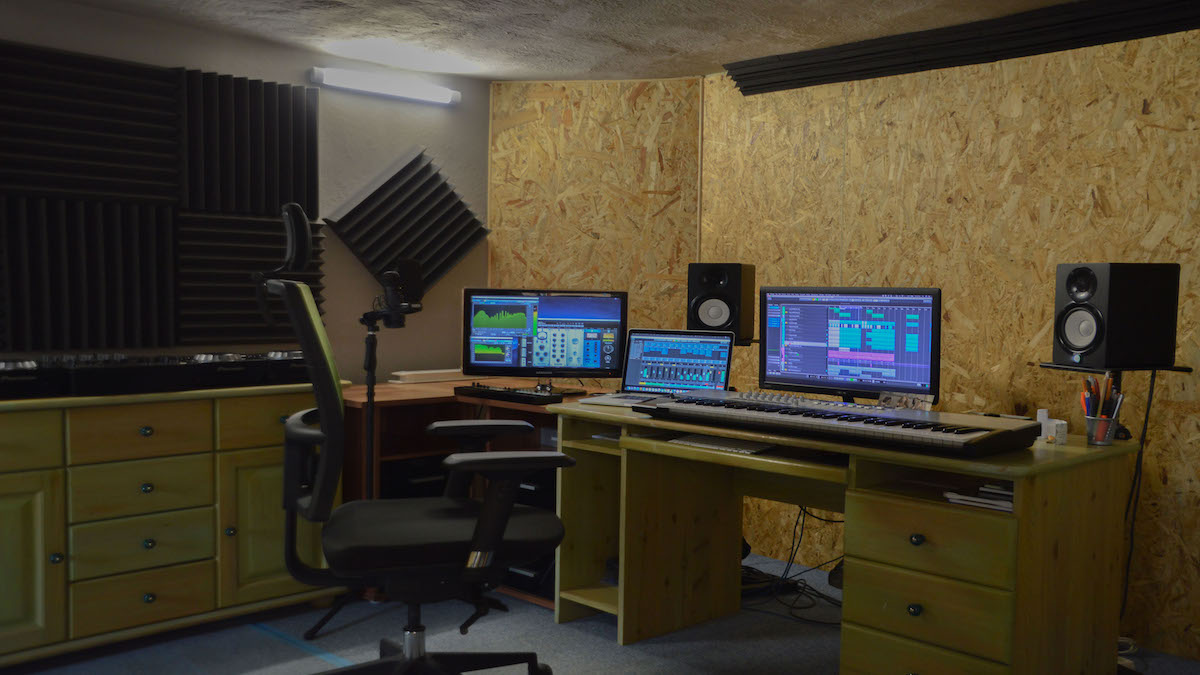 When I produce music, at first I always write down my ideas on the piano. If I haven't any idea a usually improvise on violin. I also look for ideas in Komplete Audio Ultimate, where are so amazing instruments libraries from Afrika, India etc… Then continue in a project with everything else but melody with chords are a priority for me.
Most important is to do everything with love and joy.
Any habits you have before starting a session?
Before the studio, I love running/walking in nature or some workout. Then I'll make some healthy food + make mate or coffee. After usually I start with some games on SoundGym or some exercise on EarMaster. Now I am ready for a session!
Piece of gear in your studio that you have special feelings for?
I am really thankful for all pieces of my gear. One without the other we wouldn't be able to function. But if you want one, it is my mac. Without him, we can't make anything. But I love everything in my studio from my Korg Volcas to my acoustic foam. haha
What does the future hold for René Užovič in the music industry?
I really dream to finish my EP. I don't want to rush because I want it to be perfect. But there is never enough time for waste, so I want to keep my tempo. If everything goes right, it will be this year.
Besides that, I still want to continue bringing beautiful atmospheric drum & bass for people in my city with my guys.
I believe everything goes right and my dreams come true.
You can follow René over on Facebook, Soundcloud, Instagram