SoundGym Charts
Take your music to the top
· ·
All
Pop
Electronic
EDM, Techno
HipHop, Rap
Rock, Punk
Folk, World
Indie
Metal
Soul, R&B
Your music in the charts
Get your music in the charts, win coins, listeners and fame.
The chart is updated every Monday. Weekly-leaders wins 250 coins and a badge!
Hit Maker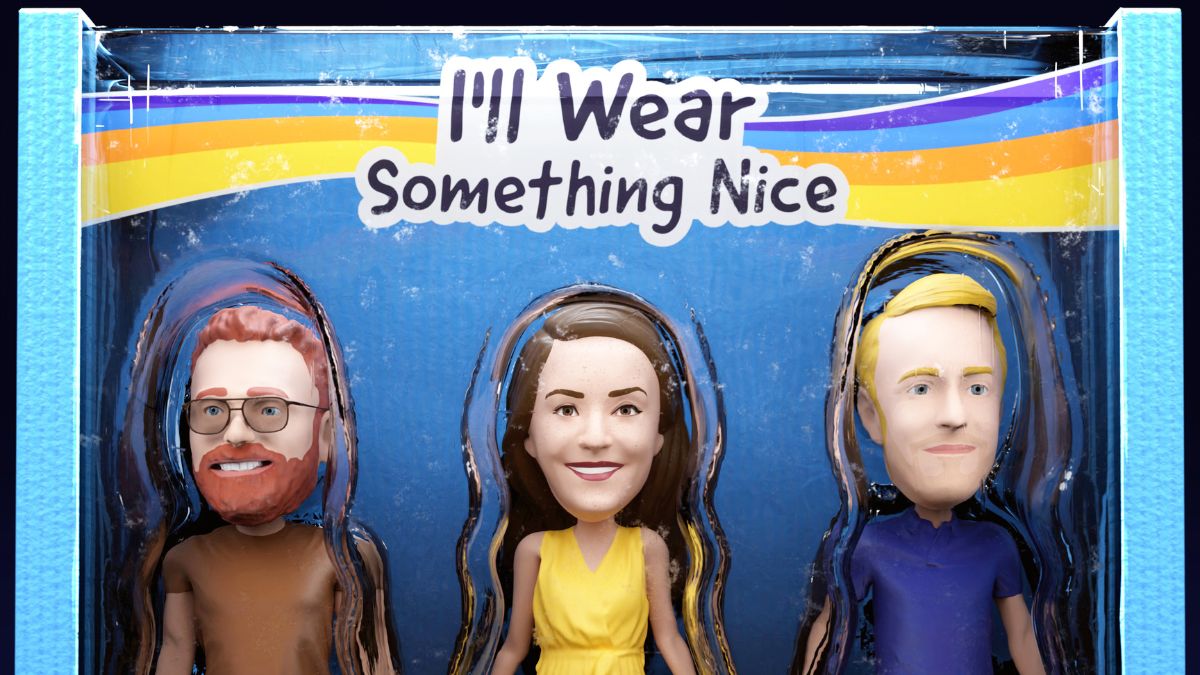 In this review we take a look at SoundGym member Hans Mulders` soul pop band Simone and the Bobbing Heads and their EP I'll Wear Something Nice.