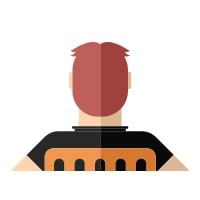 Hello everyone!
Here's my version of Bruks – "Kak Tvoi Dela, Vova?"
https://drive.google.com/file/d/13BMVdq16NtMUGDCxY5zky1u3lQ_nJIWq/view?usp=sharing
It is my first mix that I am posting here, so I would be very happy to hear what you think.
I did everything in Ableton Live with stock plugins. A lot of my time went into balancing the guitars and keyboards, which overlap with one another and with the vocals.I had to make some arrangement calls to quiet down the keyboards and/or one of the guitars at some places, pan them accordingly, etc.
Thanks for all your comments!