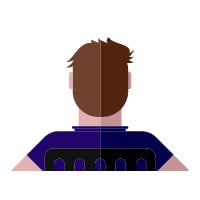 Hi Everyone!
Here's my mix: Louis Cressy Band – "Good Time"
My mix without master:
https://drive.google.com/file/d/1YhhecpSHje8FuA5ieHt3P3sqbpuSjz4m/view?usp=sharing
In this mix I use (for the first time) EQ TDR Nova, for clean and balance stage.
Especially difficult for me was hat. I even use dereverb and deeser for processing hat.
I hope that you can point to my mistakes.
This room is amazing! MAGGHY JI is cool!
Goodbye!;)