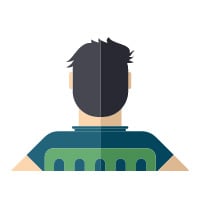 Hey guys, how are you all ?
Here's my version of "Fool"
https://drive.google.com/file/d/19hlF_ya25pNagiR640EDfbRRL1eNCVga/view?usp=sharing
As usual, i tried to stay as close as possible to the original mix
But I failed to reproduce it in my opinion
I was wondering how to achieve this huge widening effect on the Rhodes, if you guys have ideas on the subject ?
Thanks for your time and have a good week everybody :)
P.