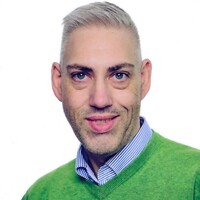 Hello Guys,
here's my version of "El Marinero"
https://mixup.audio/playlist/Woos2kBh3c
This is the first time I mixed this genre, but it was quiet fun to mix.
Started with gain staging, HP, LP as required, EQ, compression etc. as required, aux sends for FX (reverbs and delays)
and automation on some elements.
I didn't master it in any authentic way, just a limiter to bring it up to -14 LUFS
As always, any and all comments are welcomed and appreciated.
Thanks for listening.