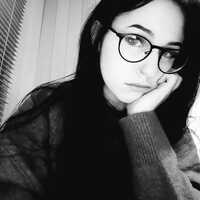 Hi Guys!
Here's my mix of Contact by Kate Wright
https://soundcloud.com/user-403188988/contact-bnc-11-09
I'm not that experienced when it comes to mixing but I thought I still try it, also it's my first time posting on here. For me the vocals were a bit hard to control as they are very dynamic.
I hope you can give me some feedback!
Thank you :)