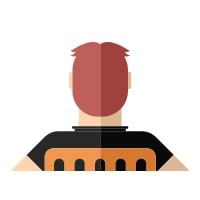 hey soundgymmers i hope yall had a great week mixing and training your ears ;D I agree with eveyone else here. This was a very difficult mix for the following reasons:
1. It is not my genre. I dont like this genre and I dont associate with this genre at all
2. Takes were very harsh and I didnt know where to take my mix
3. Vocals were the only fun part for me lol
that is why I tried to take the harshness out of everything and make everything a bit compact and compressed.
so yeah If anyone here is an expert at this type of music please enlighten me as to how I did and where to take my mix :))))) thanks
https://drive.google.com/drive/folders/1AkKBytg8omz80PFzw_2JciVqvBOv1pVf?usp=sharing