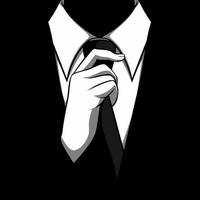 Hey everyone!)
Can anyone recommend a plugin to create a crowd effect for vocal part?
I used to make this type of FX with EchoBoy (I'm legion preset... oh... it was great...) But after OS update my x32 Echoboy said goodbye, I can't work in your x64 only system
Maybe you know good plugin for this purpose or some preset in some plugin. Or you know how to work with x32 plugins in Mac 10.15+ (32 Lives don't work).
Begging for your help, SG community))
Fritz Dean already wrote me about QuikQuak's Crowd chamber. Maybe somebody know any other alternatives?