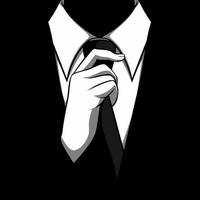 Hello everyone!
I really need help from the SG community. I have a feeling that I'm marking time in my mixing learning process. It just drives me crazy and depresses me.

Friends, advise a book or a course that will tell about the concept of mixing, the sequence of tasks in this process. Not just tips and tricks, but something like Mike Senior's book "Mixing Secrets for the small studio".

I also have big problems with reverberation. If without it, then I can make a clean mix, without frequency conflicts, well panned and so on. But when I start adding reverb, everything turns into a mess. I've already watched a lot of videos on this subject, but reverberation remains for me what destroys my mixes.
Maybe it's problem in my Yamaha HS8 (but I work in room with good acoustic and also with Sonarworks Reference 4). Maybe it's hard to do it on cheap monitors?
But most likely the problem is my mixing skills and I want to understand how to work with reverb properly.

Many thanks to everyone who will not pass by and give advice.
Good day to everyone.