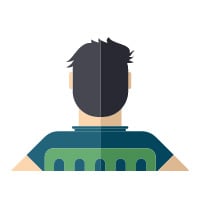 Hello! I recently joined SoundGym and have discovered that I really struggle with hearing compression!

In cases where the attack / release settings are heavily exaggerated, compression seems very noticeable to me.
However, in cases where "normal" settings are applied, I can't really perceive the effect compression is having.
I have found the "Compressionist" game fairly challenging at times.

I'm reaching out to see if you all can share some tip on how I can start hearing compression.

Thanks for your time!