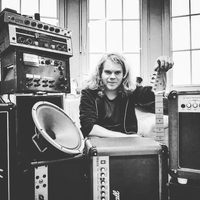 Is anyone else experiencing soundgym crashes?
It happens maybe once in 20-30 games or so where the game just crashes and the site reloads. This is extremely frustrating, especially when you're about to beat your own highscore after ages of EQ mirror (or any other game) and the site just reloads without saving your score.
This happens in every game. On some days it happens a lot (like today) and sometimes it doesn't happen at all. I have opened multiple technical support tickets but the soundgym support is not very helpful. They just wrote the fault is not on their site and that's it basically.
I am using chrome on a windows laptop and this is the only website were this is happening. Any ideas?