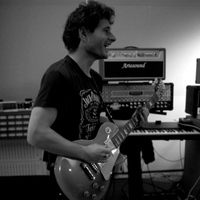 what?

when I enter in the eq training room my pc's monitor........ turns off!!

WTF?πŸ˜…
I can't win!!!πŸ˜…πŸ˜…πŸ˜…

Does anyone know why??

I'm writing on support but I can't submit a ticket..... it ask me : one screenshot of the issue...... Do you want a screenshot of my monitor turn off??